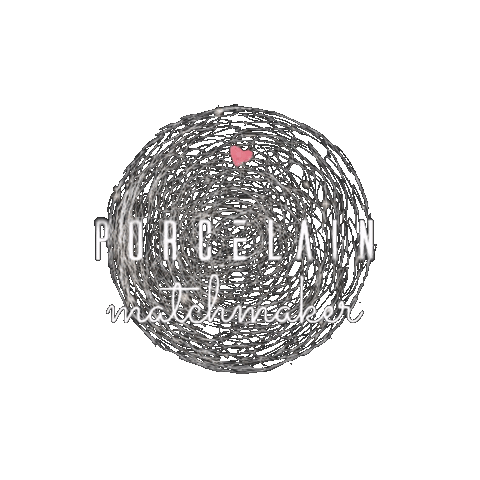 Welcome to Porcelain.
​
We are an anonymous musical collective created as a counterpoint to society's obsession with celebrity culture. Faceless mannequins and androgynous dolls symbolise our wish not to be defined by labels.
​
To support the release of our debut EP 'Part One' (Available on Spotify from August 14th) we've created a fun interactive quiz called the Porcelain Matchmaker. It's free to play.