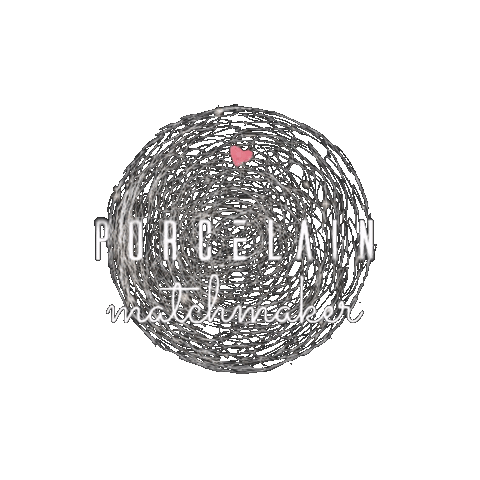 So you saw an old man…
This points to you being a more artistic individual.
It means that you're more of a sensitive, gentler soul who is very empathetic of others.
This next part works better with sound, before we start tell me if your volume will be up or down?